To rejoice in the truth of free forgiveness in Jesus and to share this good news with everyone.
Livestream
Click this card to go to our livestream on Facebook.
Give a Gift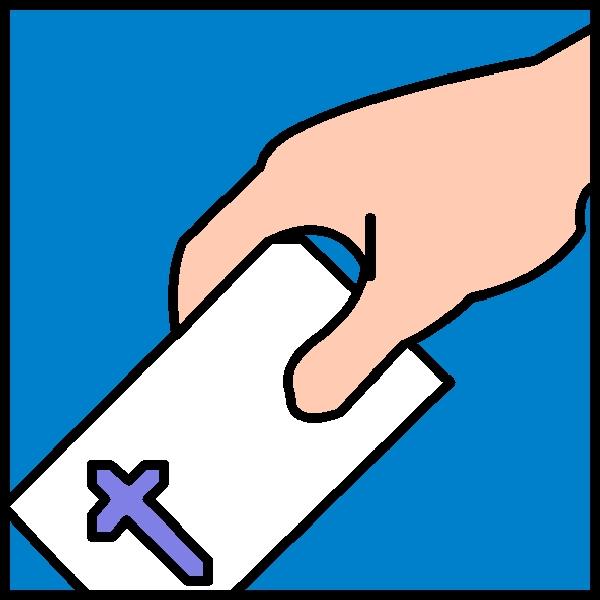 Click this to go to our online giving page.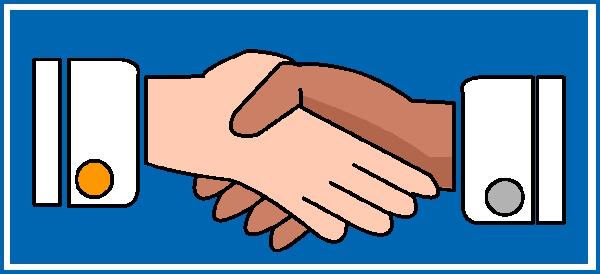 Connection Card
Please let us know you were here and how we might connect with you.
Glad you chose to worship with us.
Video sermons
Watch weekly sermons on YouTube
Have I not commanded you? Be strong and courageous. Do not be terrified; do not be discouraged, for the LORD your God will be with you wherever you go."
Prayer Requests
Submit your prayer requests and indicate if they are to be public or private.
Visit our website!
Check Us Out!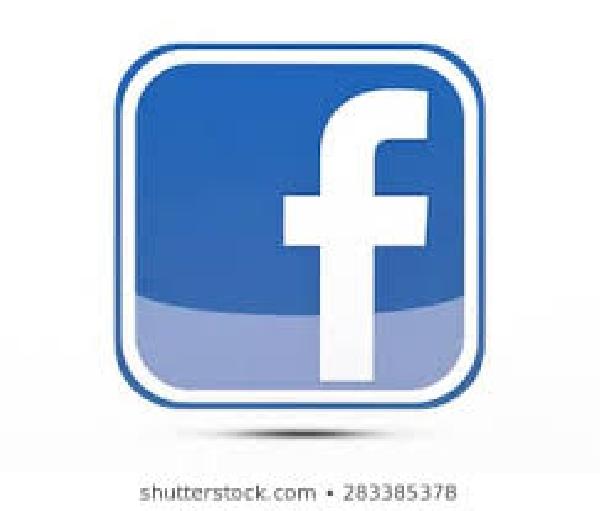 Find Us On Facebook
Click here to go to our Facebook page.
Copyright &copy 2021 ChurchTrac Software, Inc.